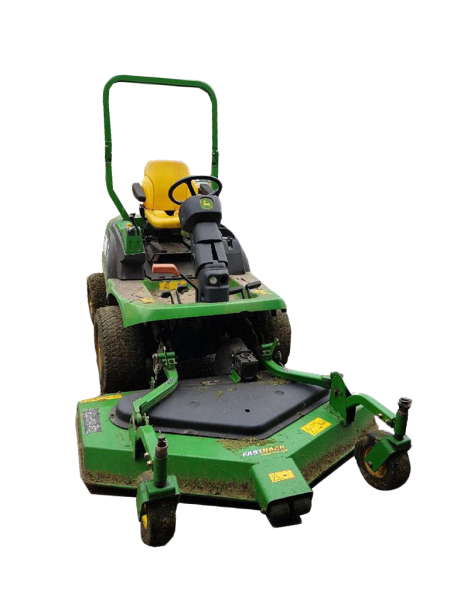 John Deer 1445 Front Rotary Mower 
This mid-level model offers the high-end specs you need to do the job such as a high-capacity deck, high-torque engine, on-demand 4-Wheel Drive and a 2-pedal hydrostatic transmission.

Fully serviced and ready to go!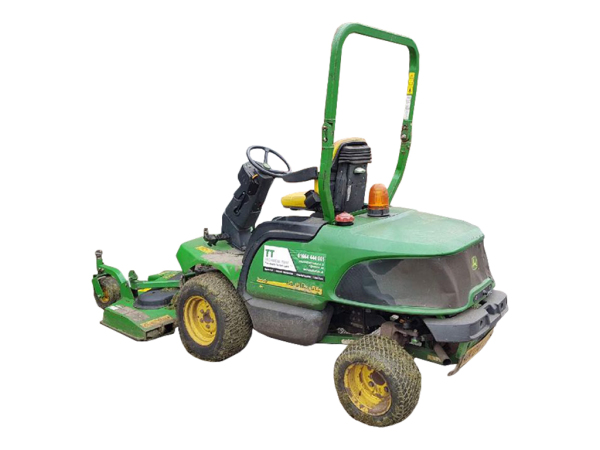 Information about the machine:
Up Front Rotary

Engine: 3 Cylinder, Diesel

Max. kW (hp) ISO 97/68/EC 23 kW (31 hp)

Cutting width 153cm, 158cm or 183cm

Max speed 20 km/h (12 mph)


4 Wheel Drive

72" Rear discharge deck

2,998 hours


One speed transmission
Hire prices are available on request.